Adventure // March Madness
March 20
The first day of Spring. The International Day of Happiness. It also was...
Steph's Birthday!
We wanted to continue the tradition of camping for her birthday. After being denied for months, we finally caught a break and found a camp spot in Half Moon Bay. We wanted to stay here because it is close to Pacifica, which is a hotspot for Dungeness crab. This was our goal: camp + crab
March 18 - 19 | Half Moon Bay + Pacifica
After two days of camping in HMB, we split ways with our friends. Steph and I drove down Highway 1 towards Santa Cruz. We had to get the birthday girl an ice cream cone on her big day.
Naturally, we stopped along the way. After all, we were traveling Pacific Coast Highway.
March 20 | Davenport + Santa Cruz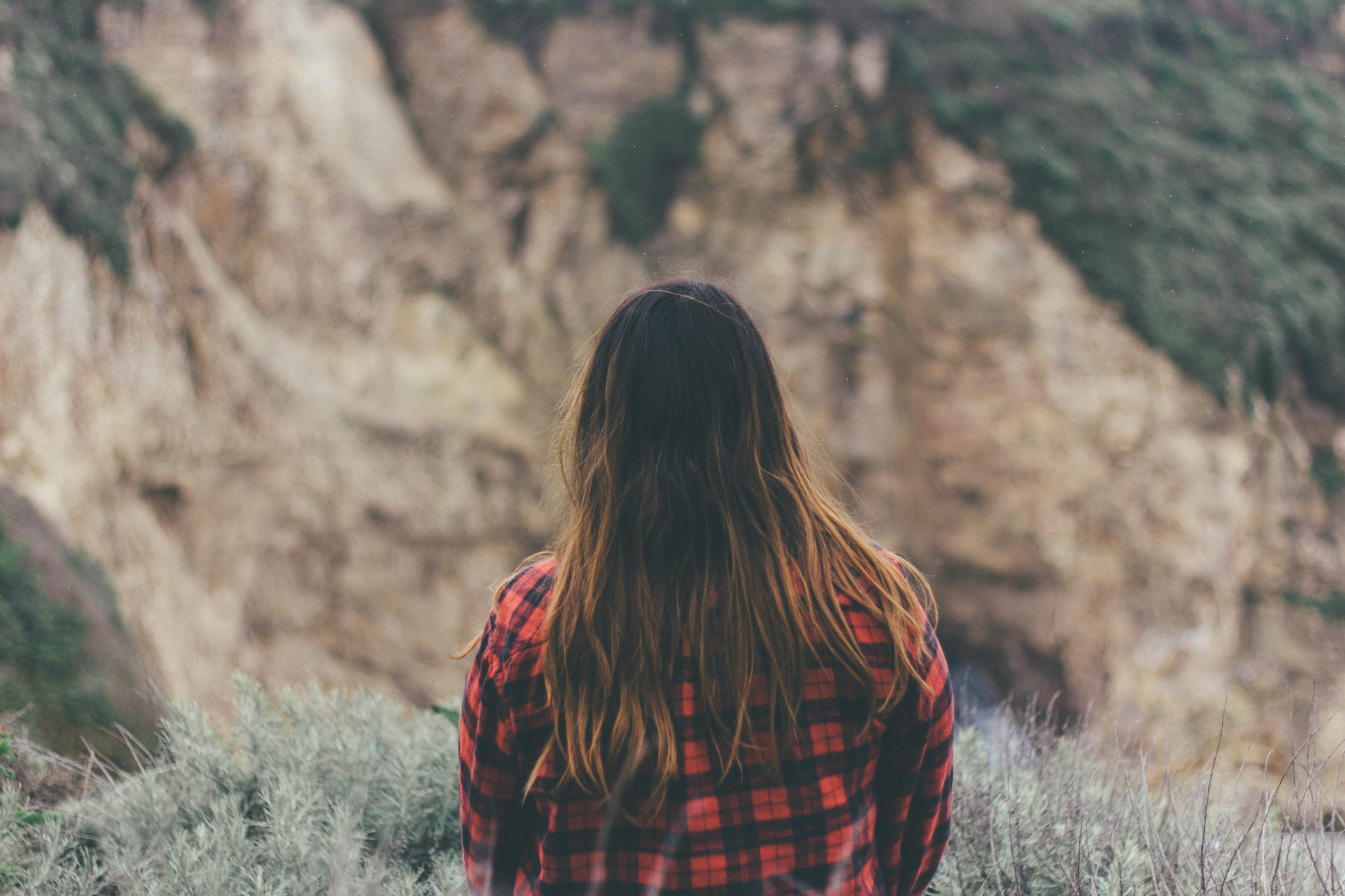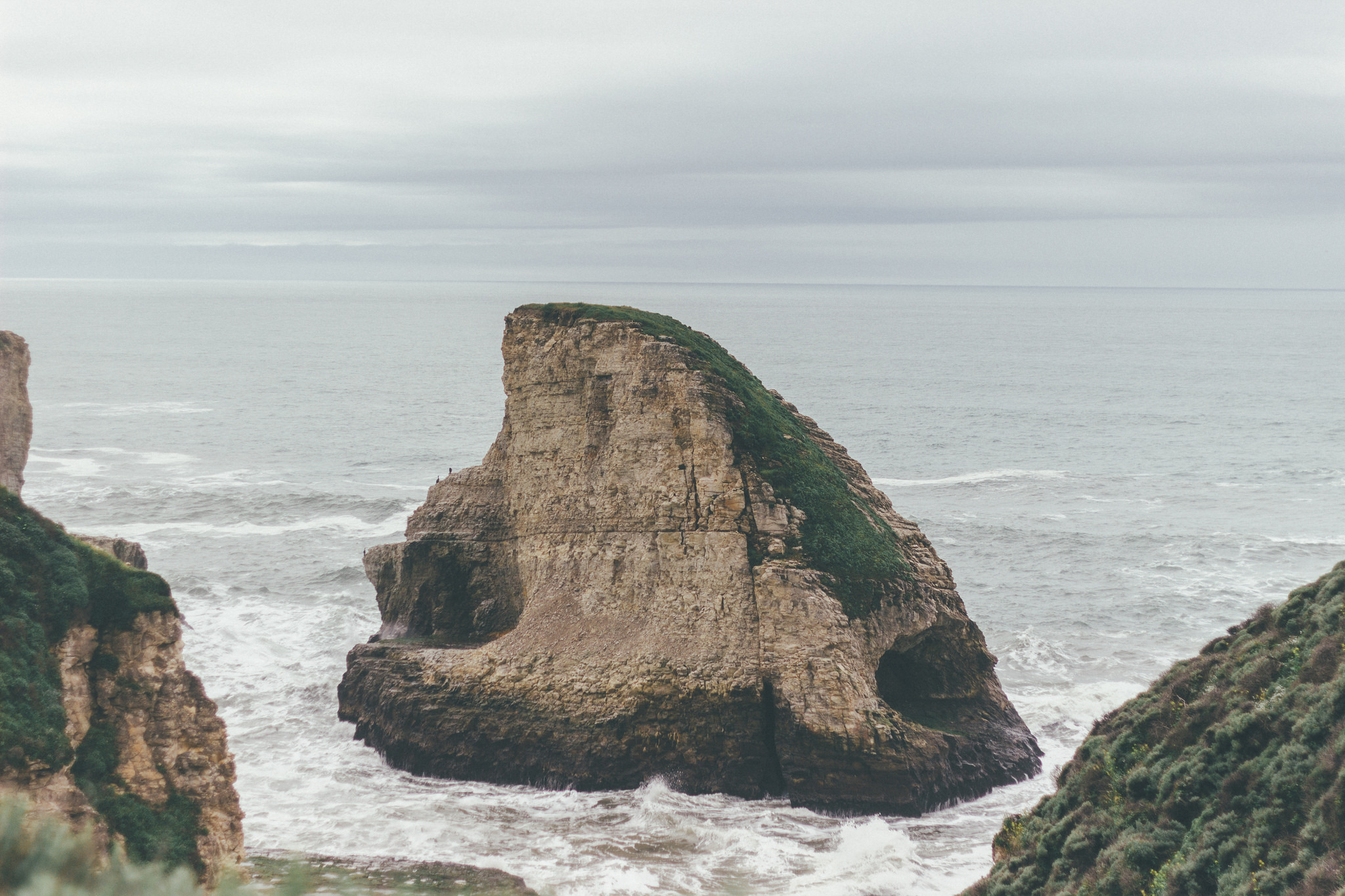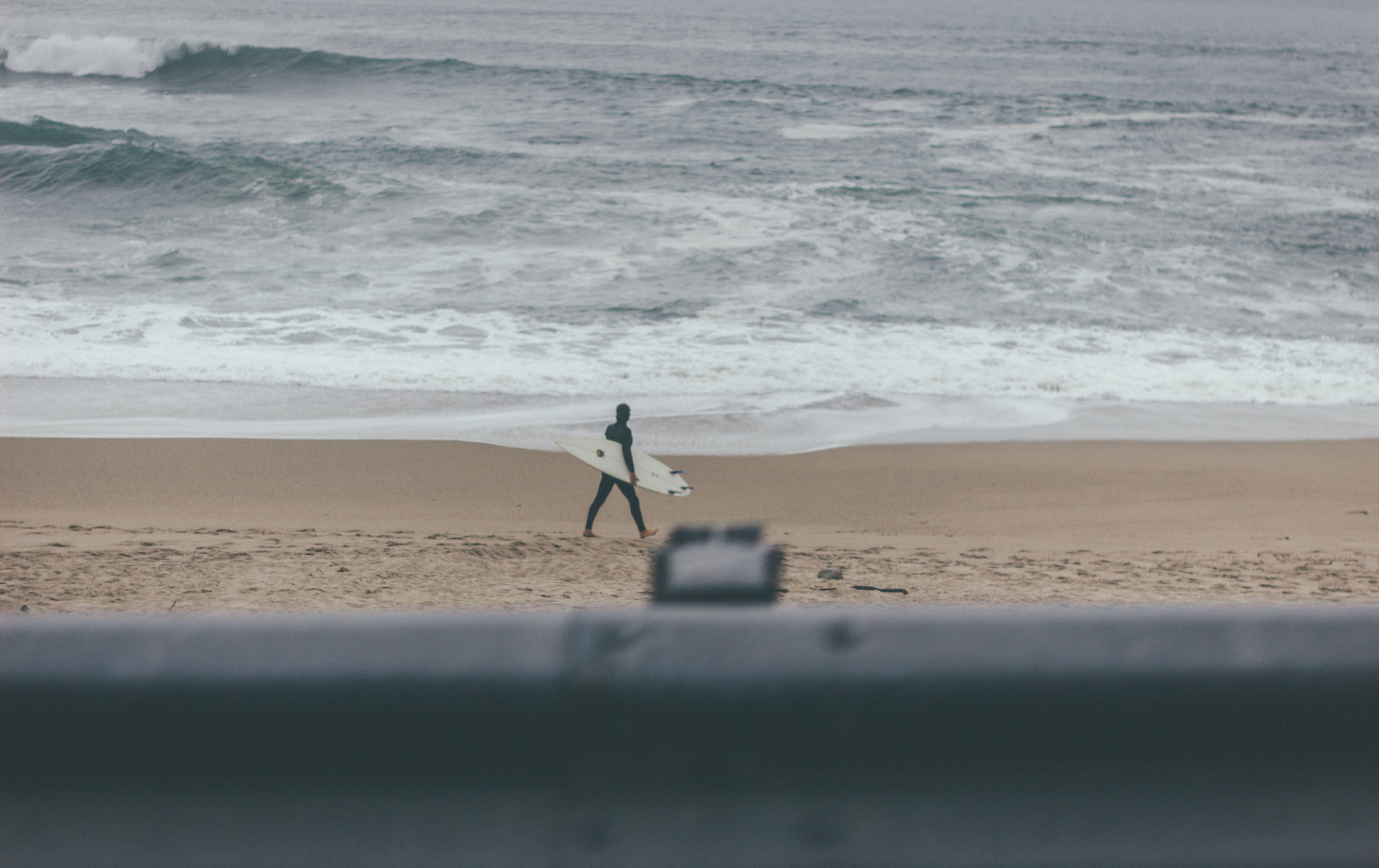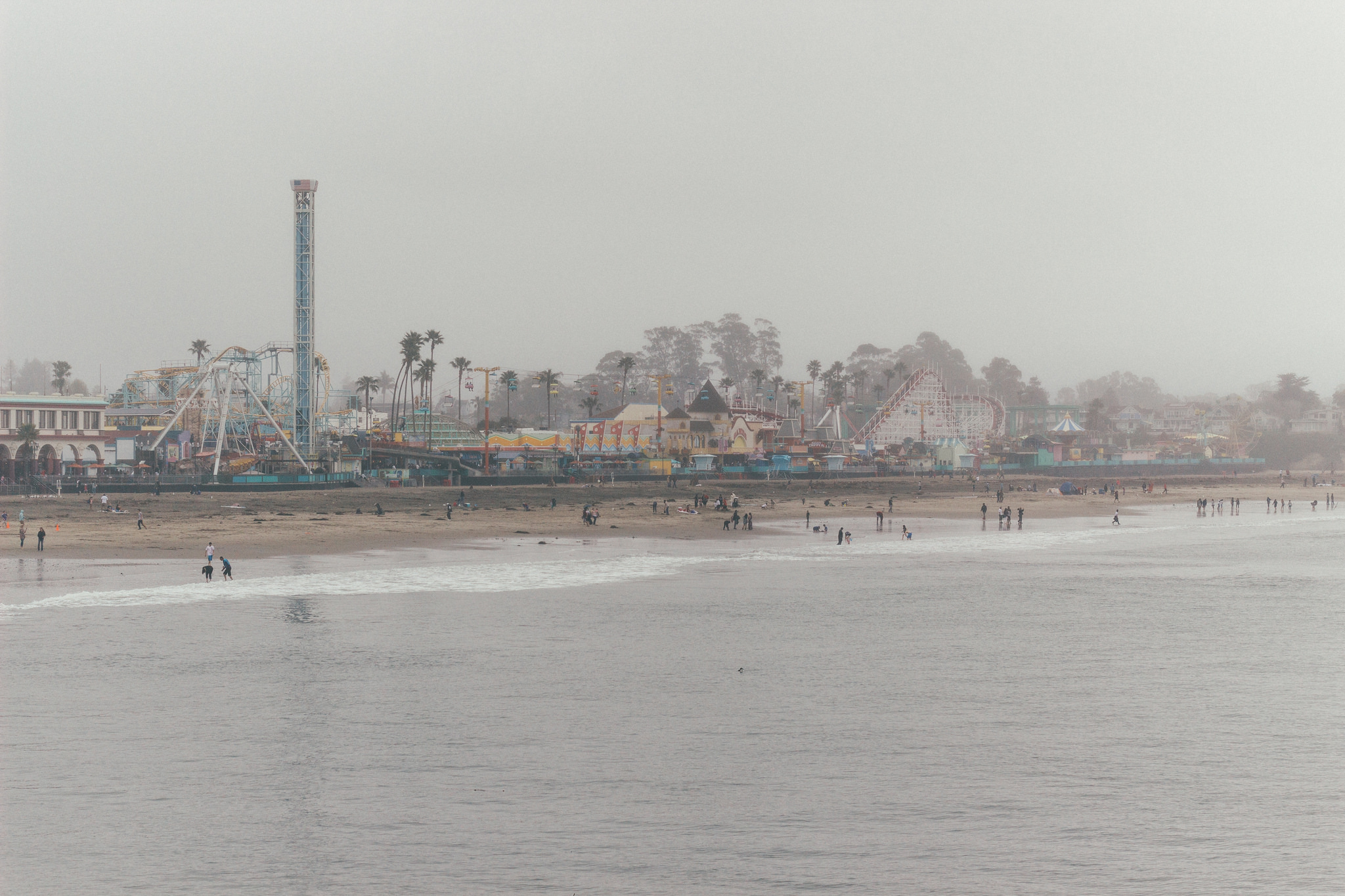 Cheers to many more adventure birthdays!